[The 2nd Deliveroo Rider's Sports Cup] 7-a-side Charity Football Match ended with great success! This year, we have close to 200 riders participating, sweating for a charitable cause. Apart from gifting out a total of HKD 120k worth of prizes and souvenirs, a total worth of 50k supplies was also donated to Feeding Hong Kong.
A total of 16 teams were formed, everyone's skills are impeccable, making the matches even more exciting. The finals was also decided by one goal only, with the champions winning 1-0. 
Let us all take a recap of the event highlights, as well as the winning teams and best shooters, which both scored 10 goals across all matches.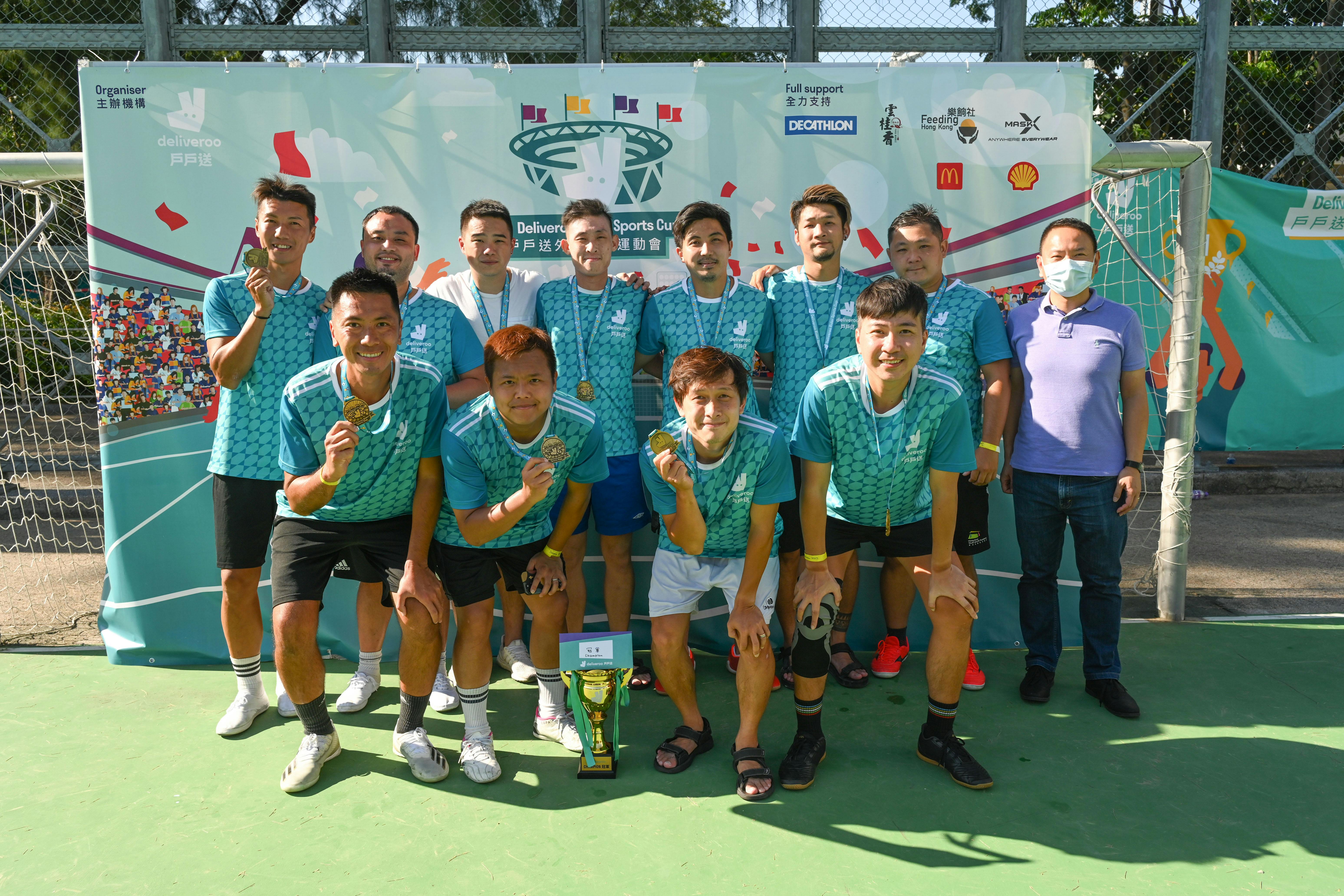 Champion: Deliveroo MOS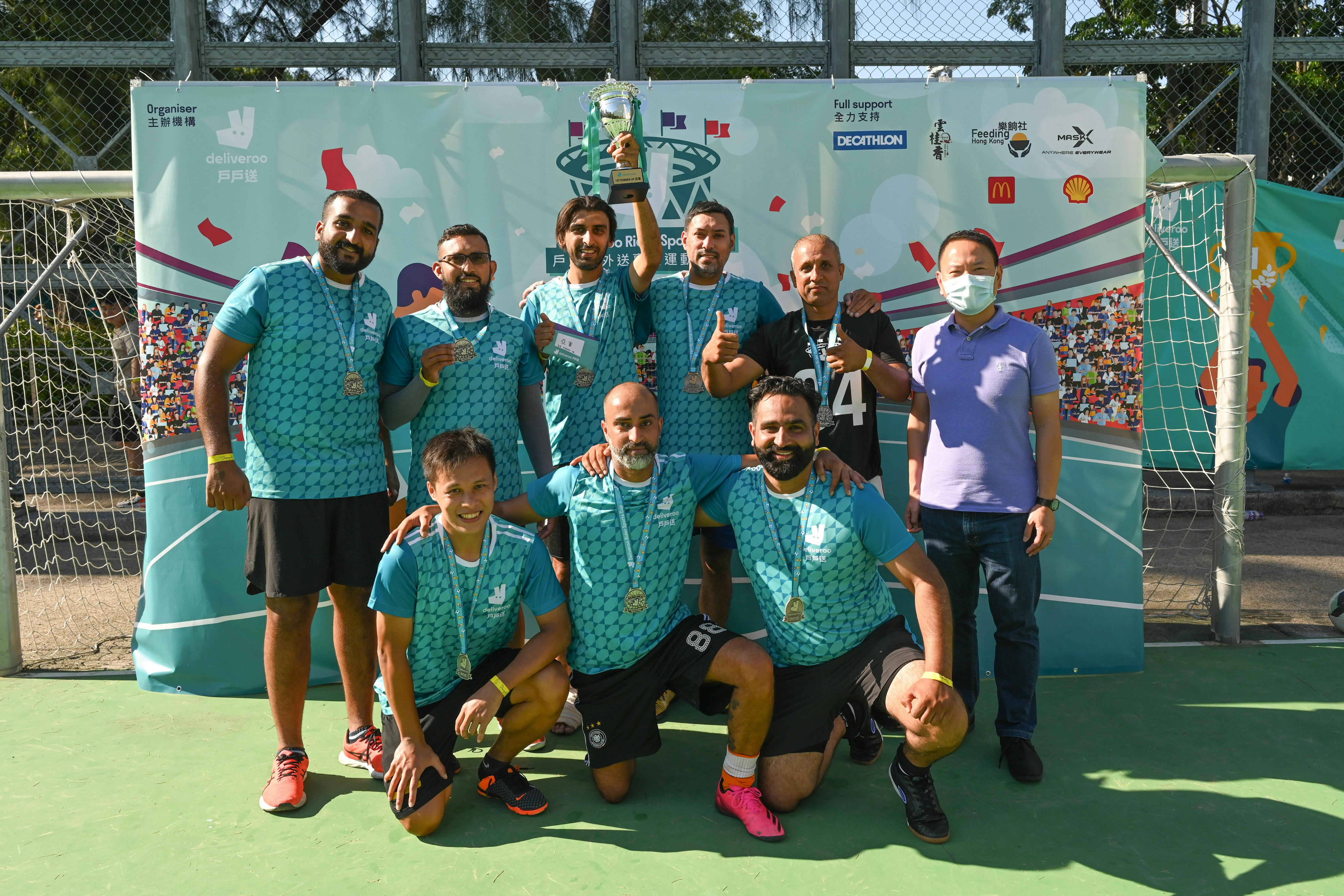 Runner up: Dangal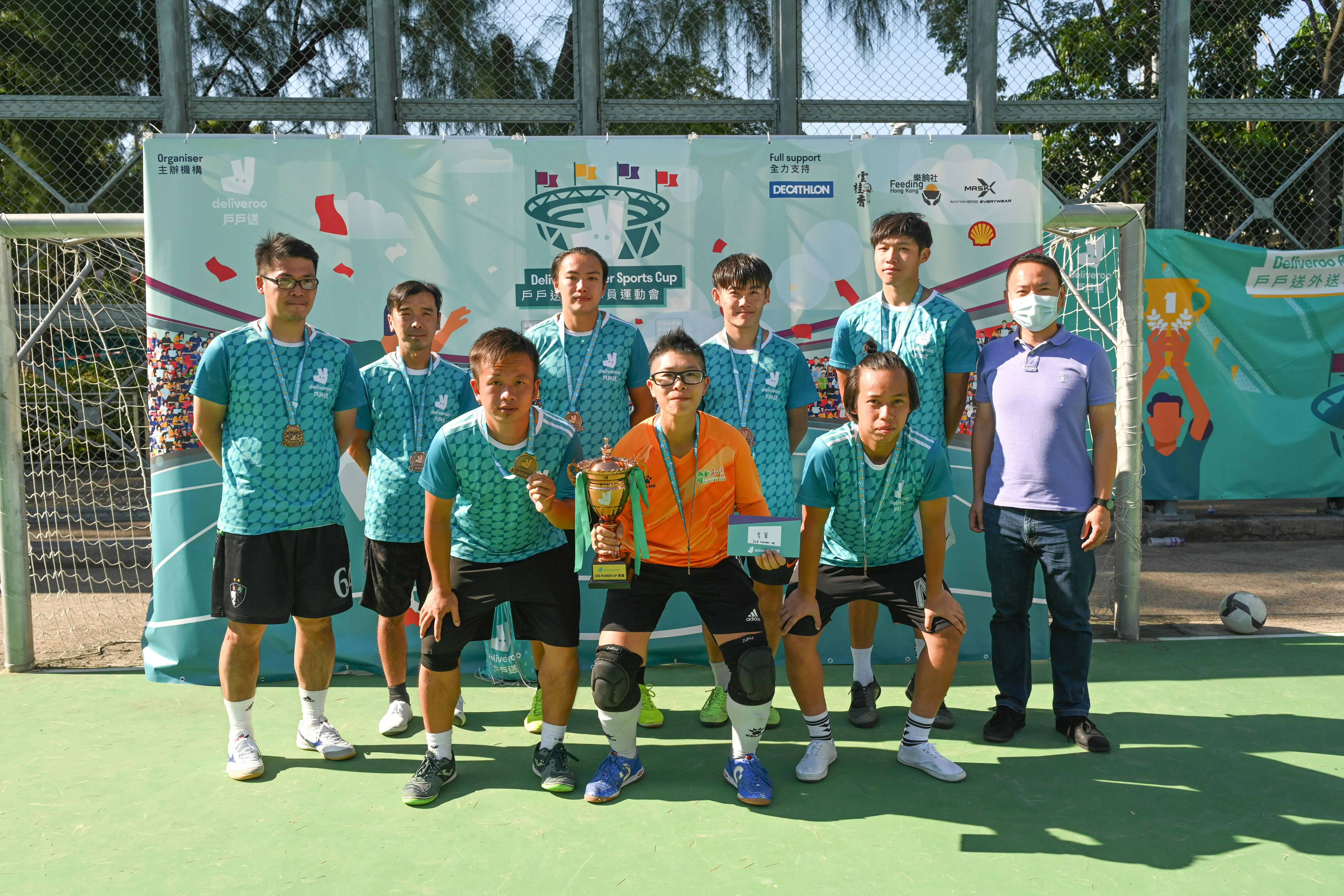 2nd Runner-up: 凍檸茶少甜少冰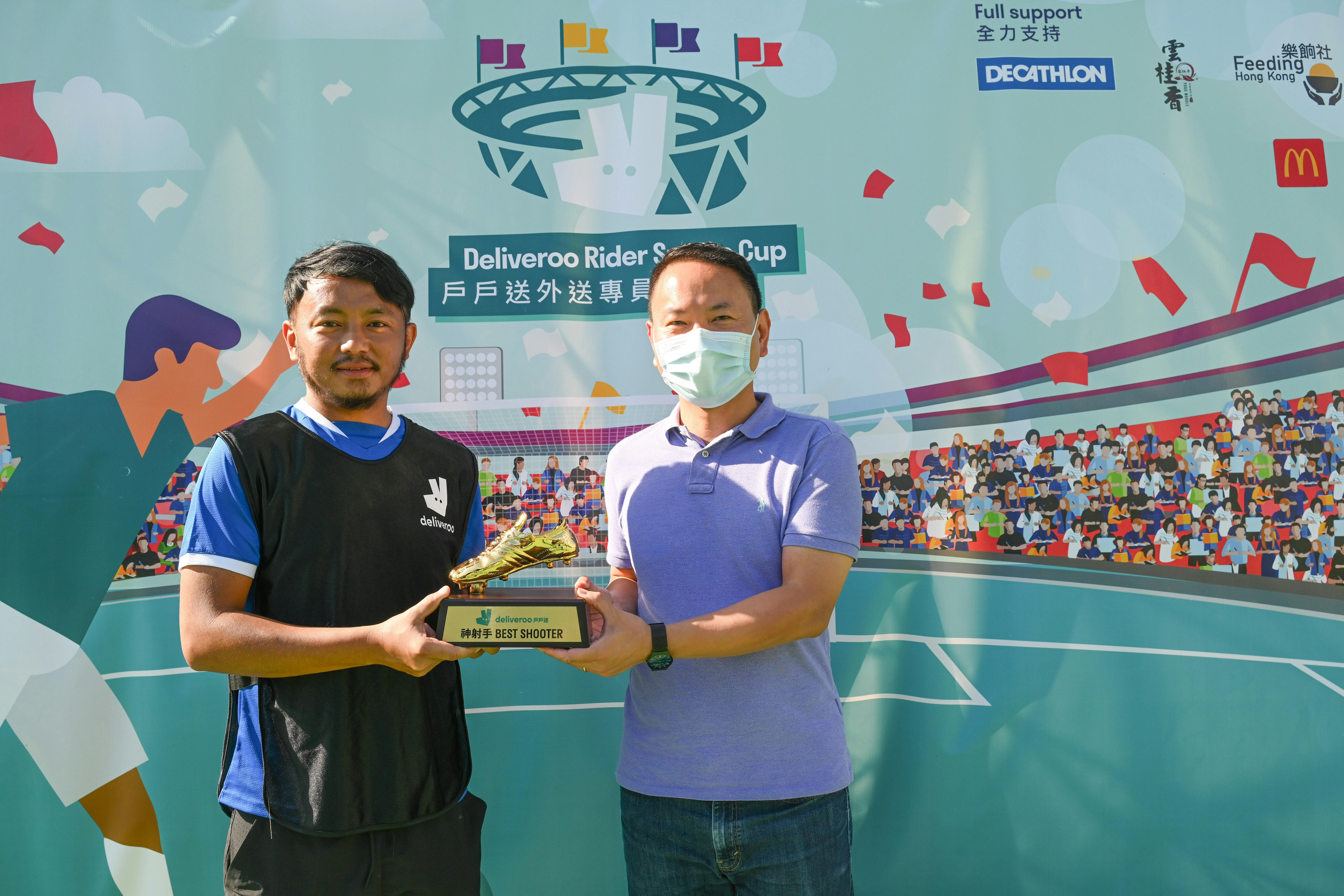 Best shooter: Gurung M***** - Deliveroo Guys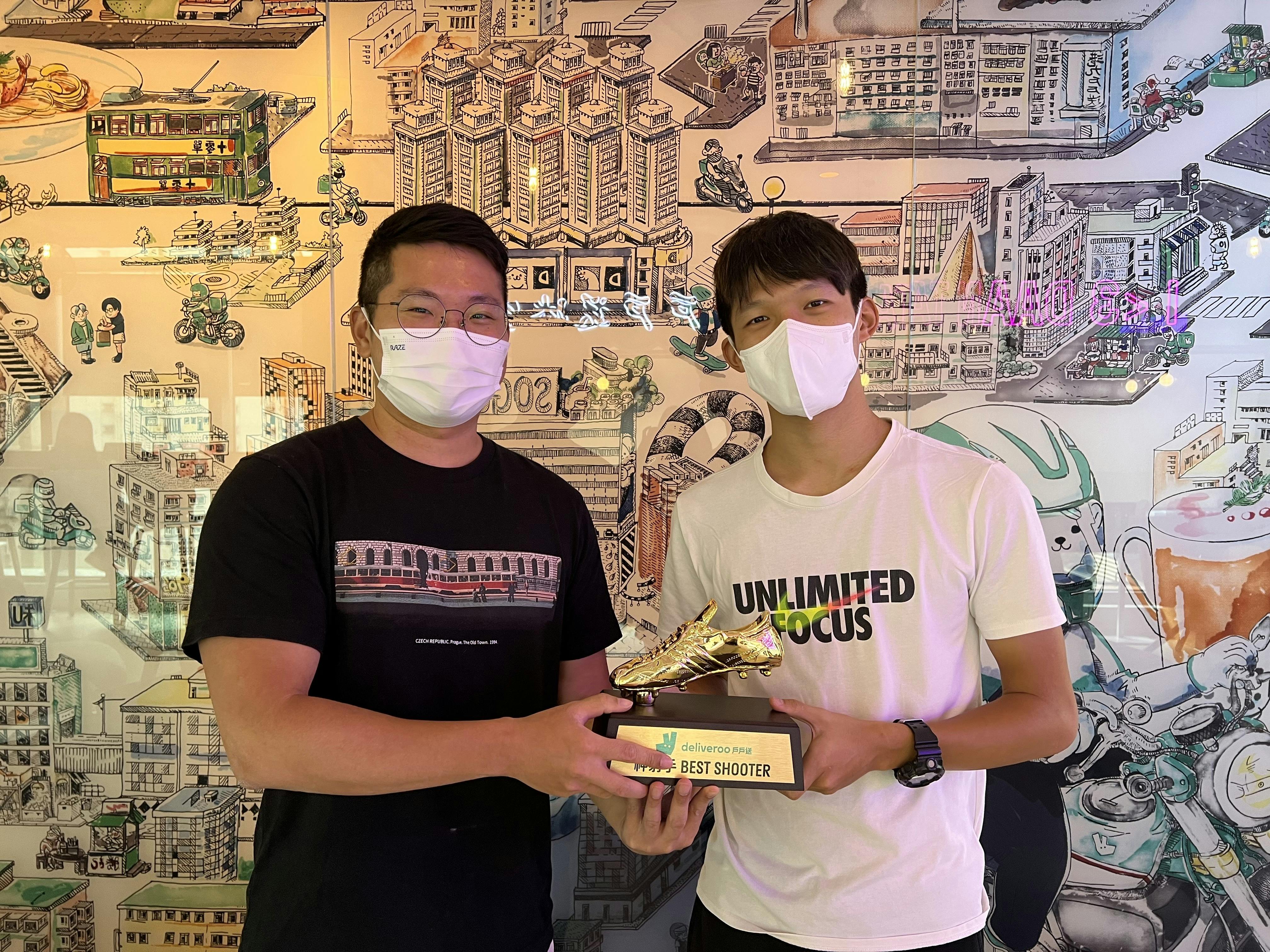 Best shooter: Lui K*** Y*** - 爆袋將軍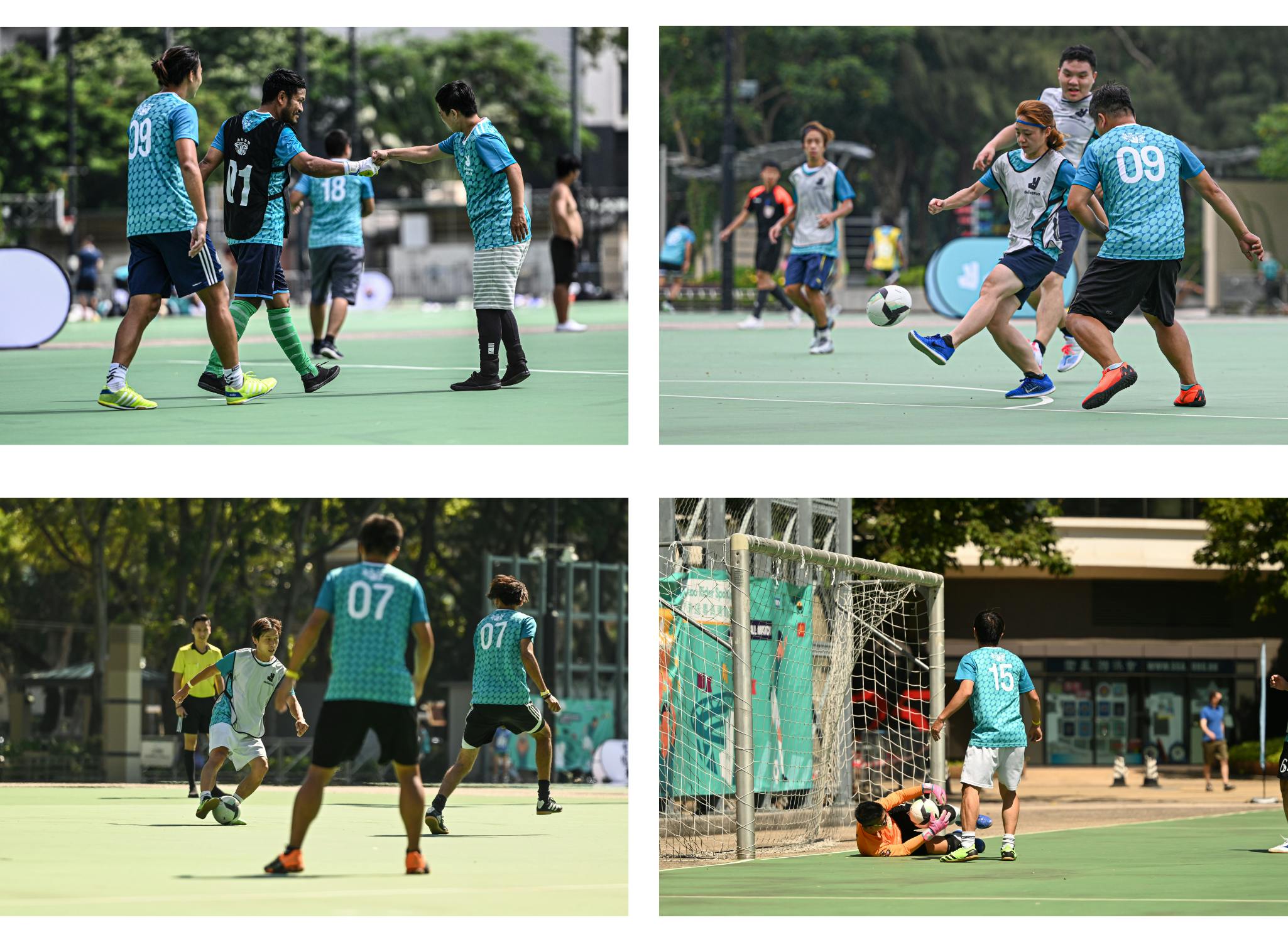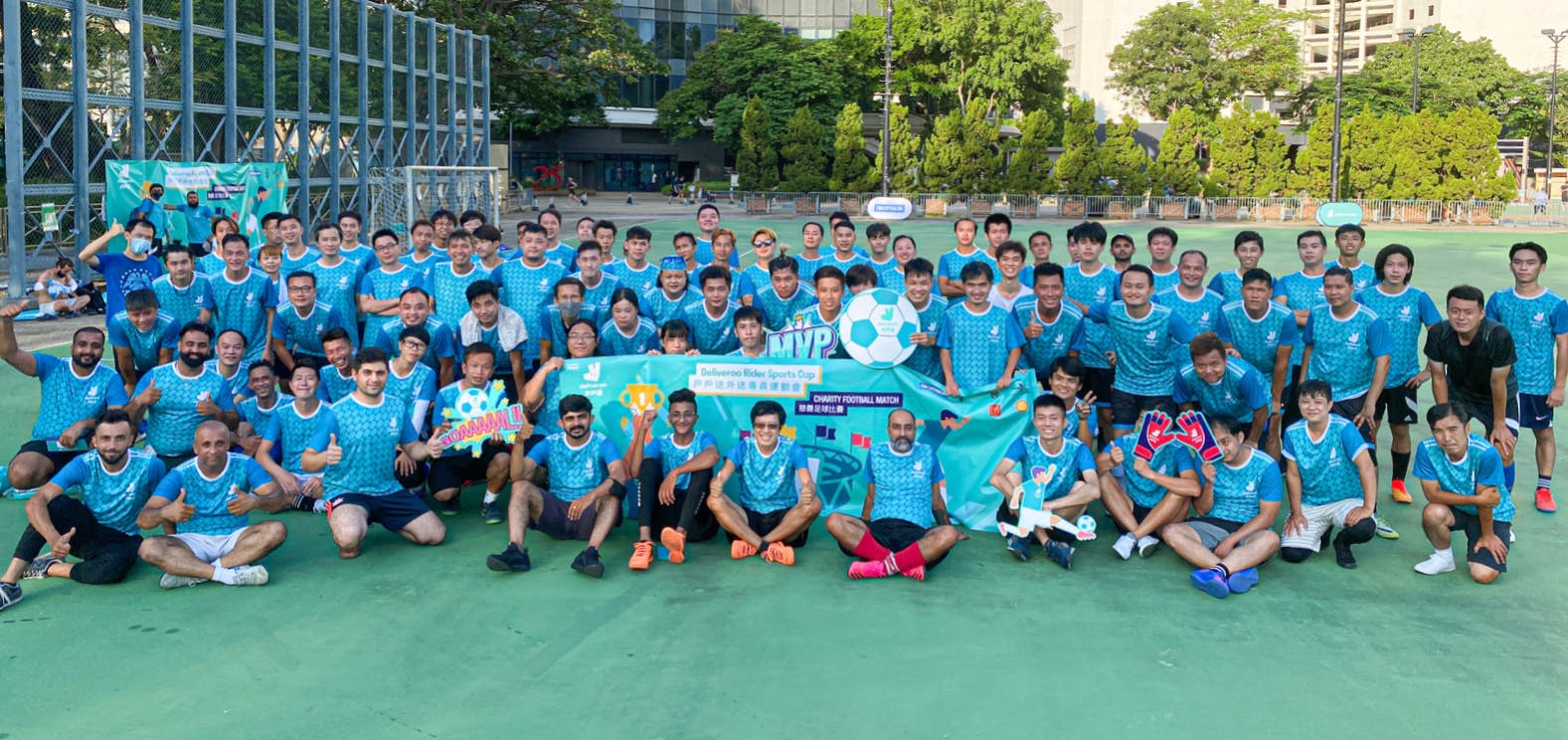 Lastly, huge thanks to all our event sponsors, including Decathlon, MaskX, Yugu Noodle, McDonald's, Shell, Ippudo, DONDONYA, Sen-Ryo, Genki Sushi and our charity partner, Feeding Hong Kong. Once again, thank you all for joining and we wish to see everyone again next year!